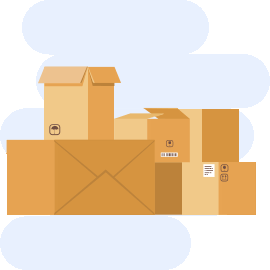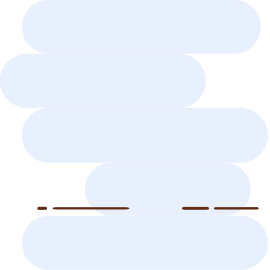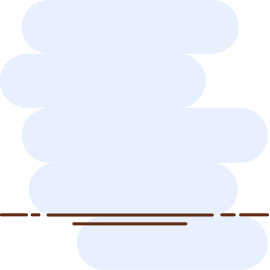 Your cargo will arrive from China to Yangon on a direct flight in 04 hours. For comparison, the delivery time for a container by sea is 20–30 days.
If necessary, we can insure your cargo. We cooperate with the China's largest insurance company, Ping An Insurance, and others.
We speak Burmese, English and Chinese, so we can correctly convey information to your supplier in China.
Burmese and Chinese languages
We are fully dedicated and strive to exceed our customers' and partners' expectations. Feel the difference in our approach and grow your business with us!